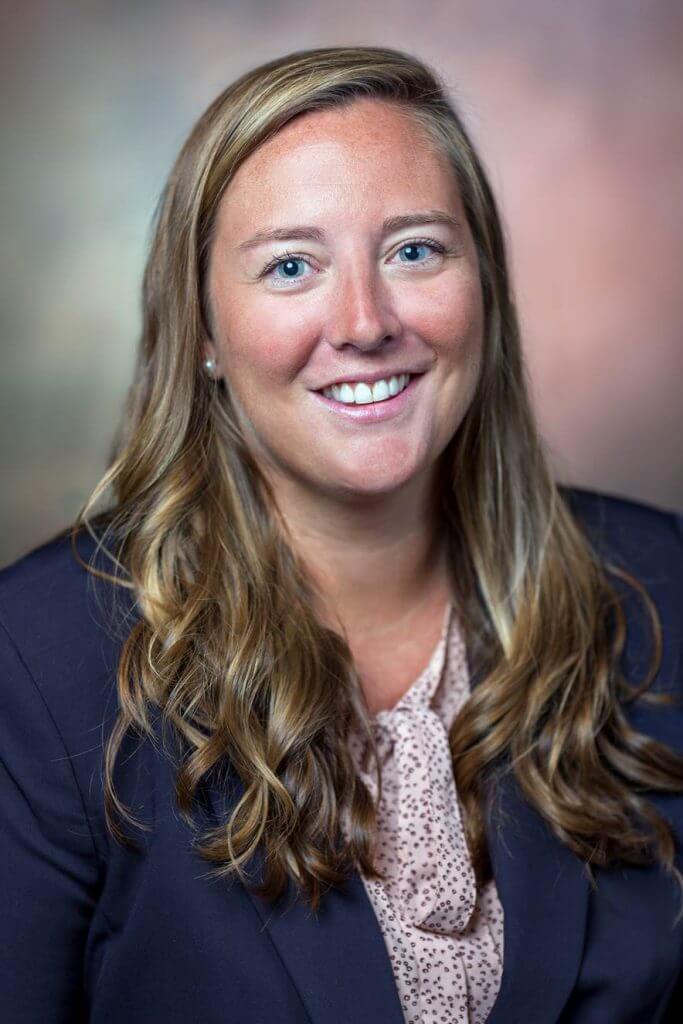 Brianne Chadziutko,
Senior Manager, Ocean Exports
Brianne Chadziutko grew up in Manalapan, N.J., and attended Colts Neck High School for their specialized program in global languages and cultures. She went on to attend the University of South Carolina and graduated magna cum laude with a bachelor's degree in international business and finance in 2010. While at USC, she studied abroad in Liberia, Costa Rica where she was able to further develop her Spanish language proficiency and her love for other countries and their cultures.
Deciding that she wanted to stay down South, she pursued a career in international business and joined Page International right after graduation. Brianne began as a member of the Ocean Export Documentation Department and worked her way up to team leader. She then transferred departments to become a team leader in the Ocean Export Bookings and Traffic Department and was further promoted to a senior team leader. Brianne was promoted to Senior Manager, Exports with responsibility over our Ocean Export Bookings & Traffic, Ocean Export Documentation Freight Forwarding departments. In June of 2018, Brianne's title was changed to Senior Manager, Ocean Export Freight Forwarding, with a renewed focus on our company's largest and oldest service.