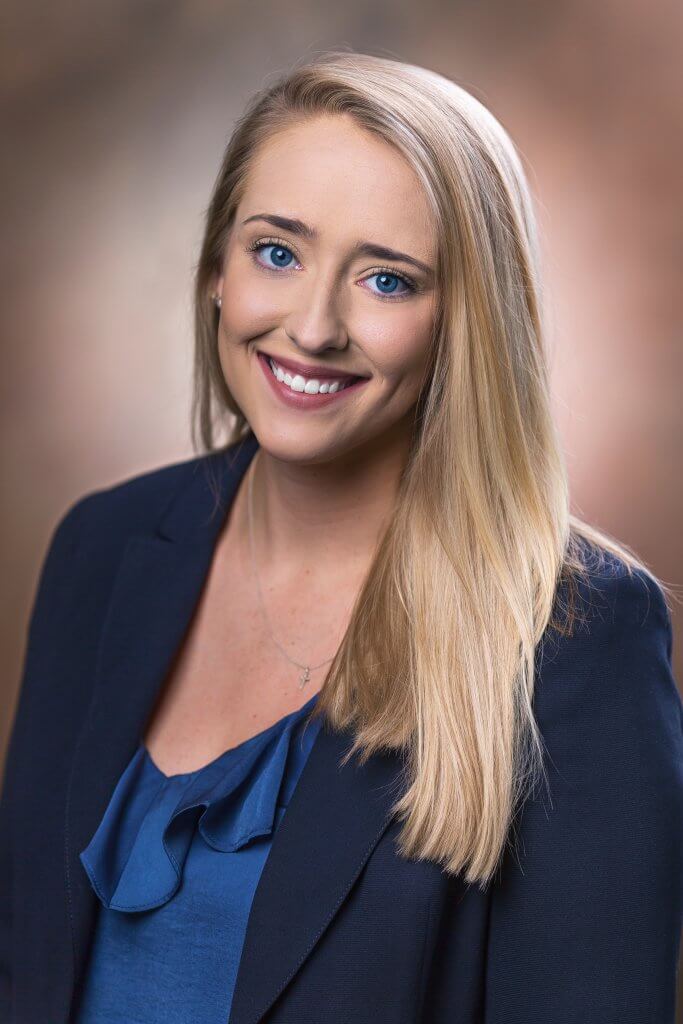 Allison Zoller, SHRM-CP
Senior Manager, Office Administration
Allison Zoller was born and raised in the Savannah area. She attended Georgia Southern University and graduated with a bachelor's degree in psychology with a minor in business.
After graduation, Allison worked in retail as an HR Executive Lead. After a few years and one too many holiday seasons, Allison decided to step away from retail and find a company that better aligned with her goals. Allison joined the Page International team in August of 2016 as the Office Administrator. In August of 2020, Allison was promoted to Manager, Office Administration, and then to Senior Manager, Office Administration in August of 2022, where her focuses are human resources, marketing, vendor management, crisis management and other areas of office administration.
Allison currently lives in Springfield, Georgia, with her husband, Michael, and their 3 Australian Shepherds. When she's not at work, you can find Allison reading, running or baking.