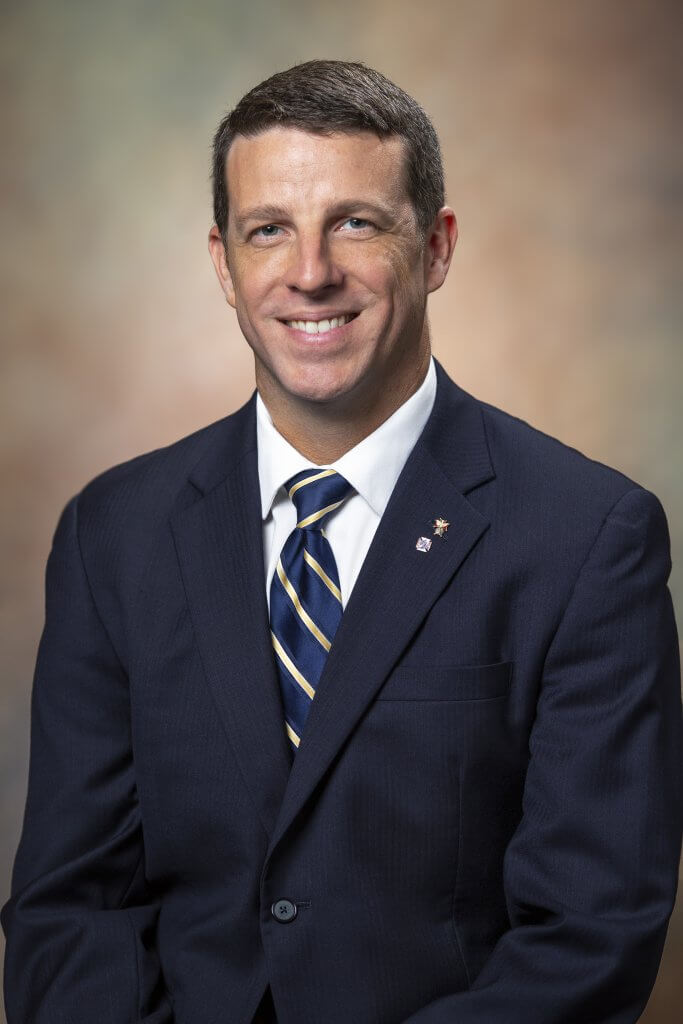 Andy Roberts
Manager, Ocean Export Documentation
Andy Roberts was born and raised in Savannah, Georgia where he graduated from Benedictine Military School. He attended Georgia Southern University and graduated in 2007 with a Bachelor of Business Administration in Marketing - Emphasis: Sales and Sales Management. While at Georgia Southern Andy was enrolled in the U.S. Army ROTC and was an elected officer in his fraternity. Upon graduation, Andy returned to Savannah and worked for a short period in the insurance industry and later as an office manager at a law firm in Savannah.
Andy enjoys being active in his community and serves in the Knights of Columbus, a charitable organization, as a knight of The Fourth Degree since 2006. He has also been a member of the Ancient Order of Hibernians and Friendly Sons of Saint Patrick, and he served on the Savannah St. Patrick's Day Parade Committee Adjutant Staff for over 10 years
In the summer of 2012 Andy joined the Page International team, where he began in Ocean Export Documentation. Andy has over 10 years' experience in ocean export documentation and this experience is very diverse. He is very familiar with many both current and past clients, large and small. He has worked under a variety of scenarios, including NVOCC.
Andy enjoys traveling the world, woodworking, and being by the water. Above all he loves spending time with his wife, Summer, and two children, Sealey and Walt.