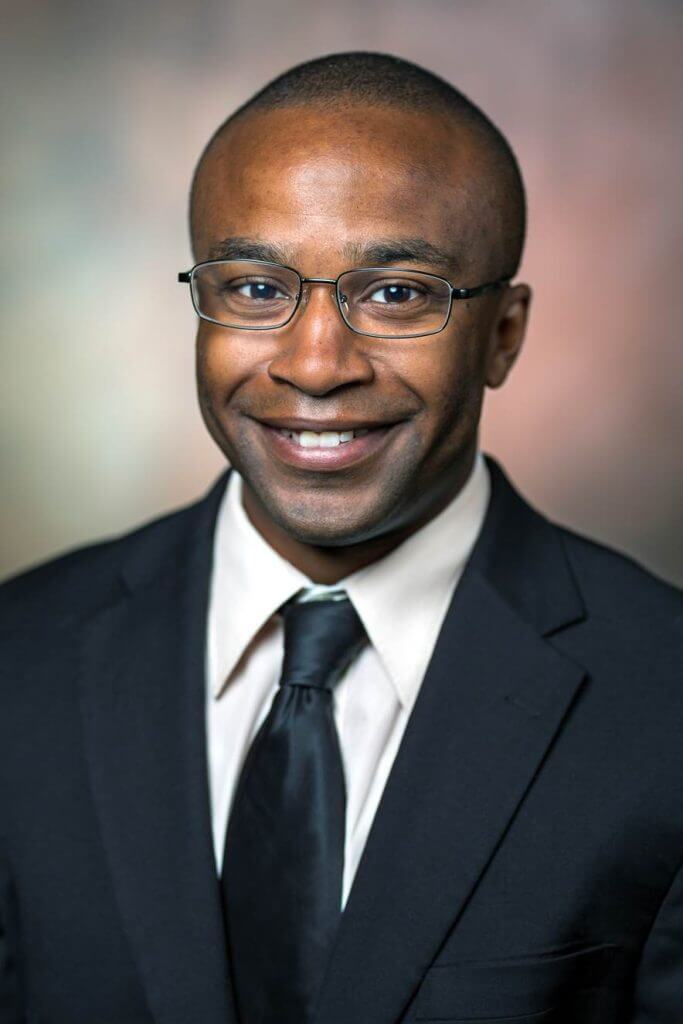 Hamish Love,
Manager Ocean Exports Bookings & Traffic
and Cargo Quality Services

"Ham" Love was born in Memphis, Tenn., where he lived until moving to Peachtree City, Ga., in high school. He went on to attend Georgia Southern University and graduated with a Bachelor of Business Administration degree in logistics and intermodal transportation. After graduating, he moved to Washington, D.C., to pursue a career in logistics. Ham began his career working in Inventory Control with Best Buy. He then went on to work in Inventory Management and Replenishment at Micron Technology. Realizing that cold weather didn't suit him, Ham decided to move back to the South.
Ham joined Page International as an ocean export customer service representative in October 2006. He worked his way up to team leader and eventually became the first senior team leader in the customer service department. Hamish currently serves as Manger, Ocean Export Bookings and Traffic and Quality Cargo Services. In this role, he is responsible for the oversight and direction of all ocean export activities up to the vessel departure as well as ensuring our clients cargo is transported, handled, and loaded optimally with special respect to minimizing transit damage.