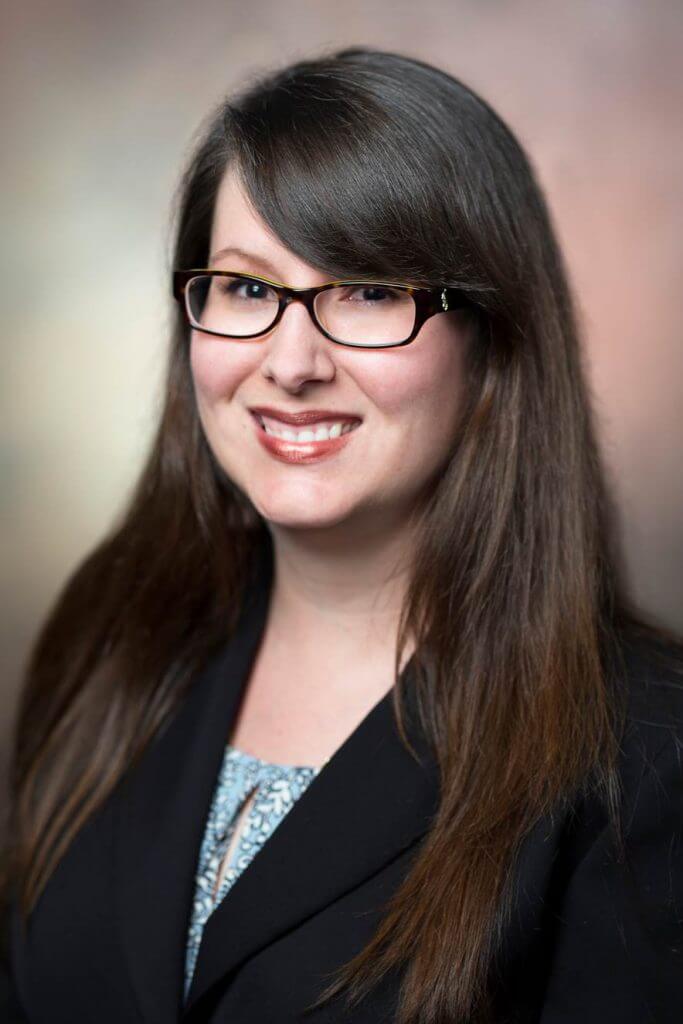 Jackie Johnson,
Vice President, Ocean Export Freight Forwarding Operations
Jackie Johnson was born and raised in Tampa, Fla., where she graduated with honors from Gaither Senior High School. Soon after, she attended Agnes Scott College in Decatur, Ga., in pursuit of a degree in psychology. While living and working in Atlanta, she began her career in the logistics industry as a sales support representative for APL. During her time at APL, she learned much about the shipping industry and was pulled for a special taskforce to assist in issue resolution during the West Coast Port strike.
Jackie assumed the role of Director of Sales for the company on January 1, 2017, where she was responsible for the growth and development of all services offered by Page International, Inc. In June of 2018, Jackie became the Director of Development, Ocean Export Freight Forwarding. Jackie is responsible for the development of personnel within the Ocean Export Freight Forwarding department as well as developments within Page International's Information Technology team for this department. Jackie will continue overall business development through her recent sales efforts.
On August 23, 2022 Jackie was promoted to the role of Vice President, Ocean Exports Freight Forwarding Operations. This new role will expand Jackie's responsibilities to include controlling unnecessary costs and growing revenue within this department.