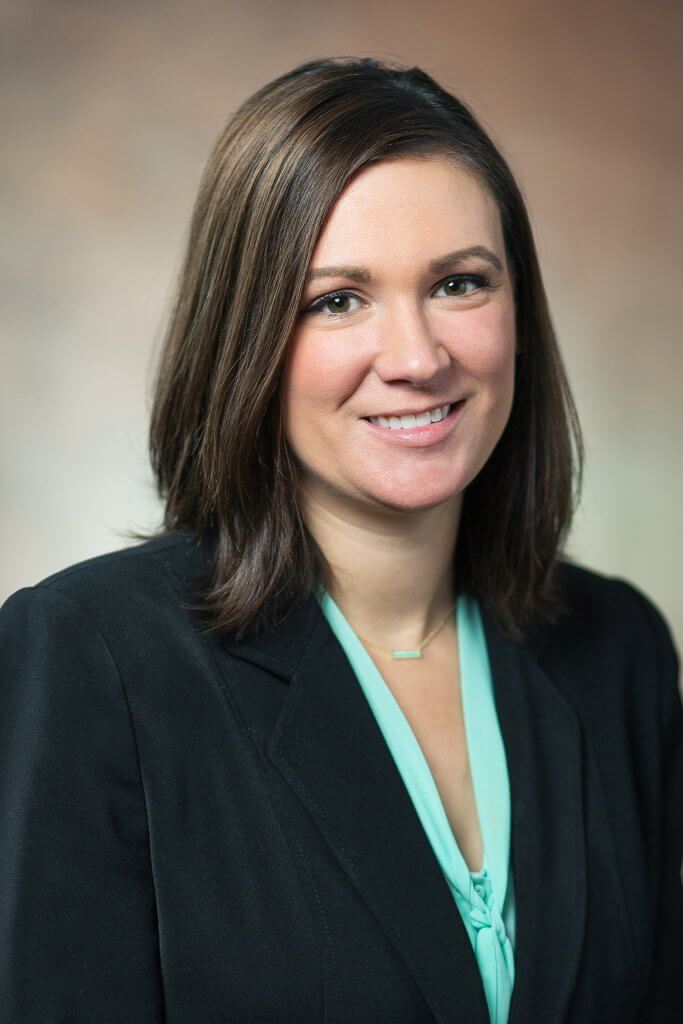 Lorryn Grady
Manager, Ocean Export Bookings & Traffic
Lorryn Grady was born and raised in the small town of Poolesville, MD. Upon graduation, she attended High Point University in North Carolina. She graduated Magna Cum Laude with a BA degree in Human Relations, and a minor in Sociology.
In the spring of 2012, Lorryn joined the Page International team, where she began in Bookings & Traffic. She was promoted to Team Leader shortly thereafter, and continued to rise through the department to Senior Team Leader, then Manager. In this role, Lorryn will be focusing on the overall success of her department, she will serve as an escalation point, and work to ensure customer satisfaction.
Lorryn currently lives in Savannah, Georgia, with her husband, Daniel, and two sons, Ethan and Declan.