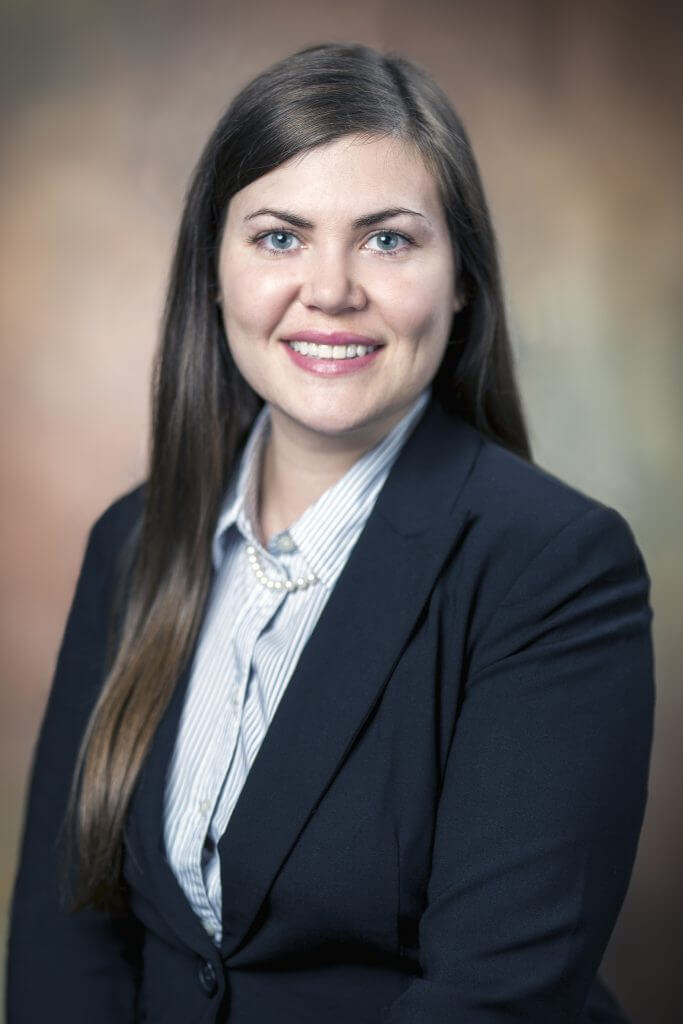 Sasha Daughtrey,
Import Manager

Sasha Daughtrey grew up in Old Town, Me. After high school, she moved away from family and friends to attend Georgia Southern University. She graduated with a Bachelor of Business Administration in economics with an emphasis in international business.
In the spring of 2007, she started working at Page International part-time in the Imports Department. After graduation in May, she began her full-time career with the company. Sasha excelled in the Imports Department, rising to team leader and was later promoted to senior team leader. Now as the Import Manager, Sasha is responsible for ensuring all import shipments are handled timely and accurately with all governmental agencies involved. Sasha is a licensed Customs Broker and has extensive knowledge in U.S. import compliance.
Sasha loves to spend time with her husband, Jacob Sr., and new baby, Jacob Jr. They love enjoying the nice weather and rich history that Savannah has to offer.