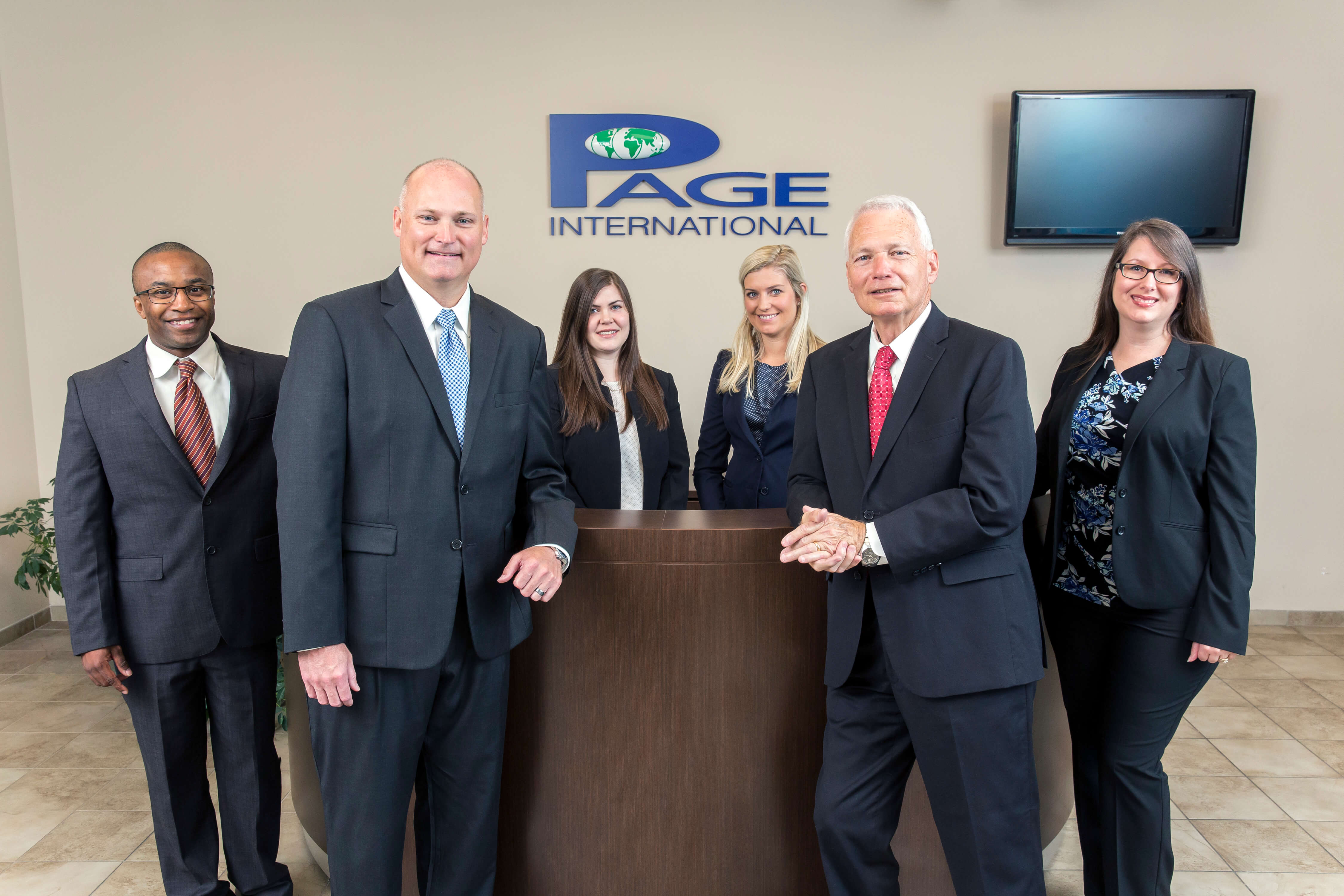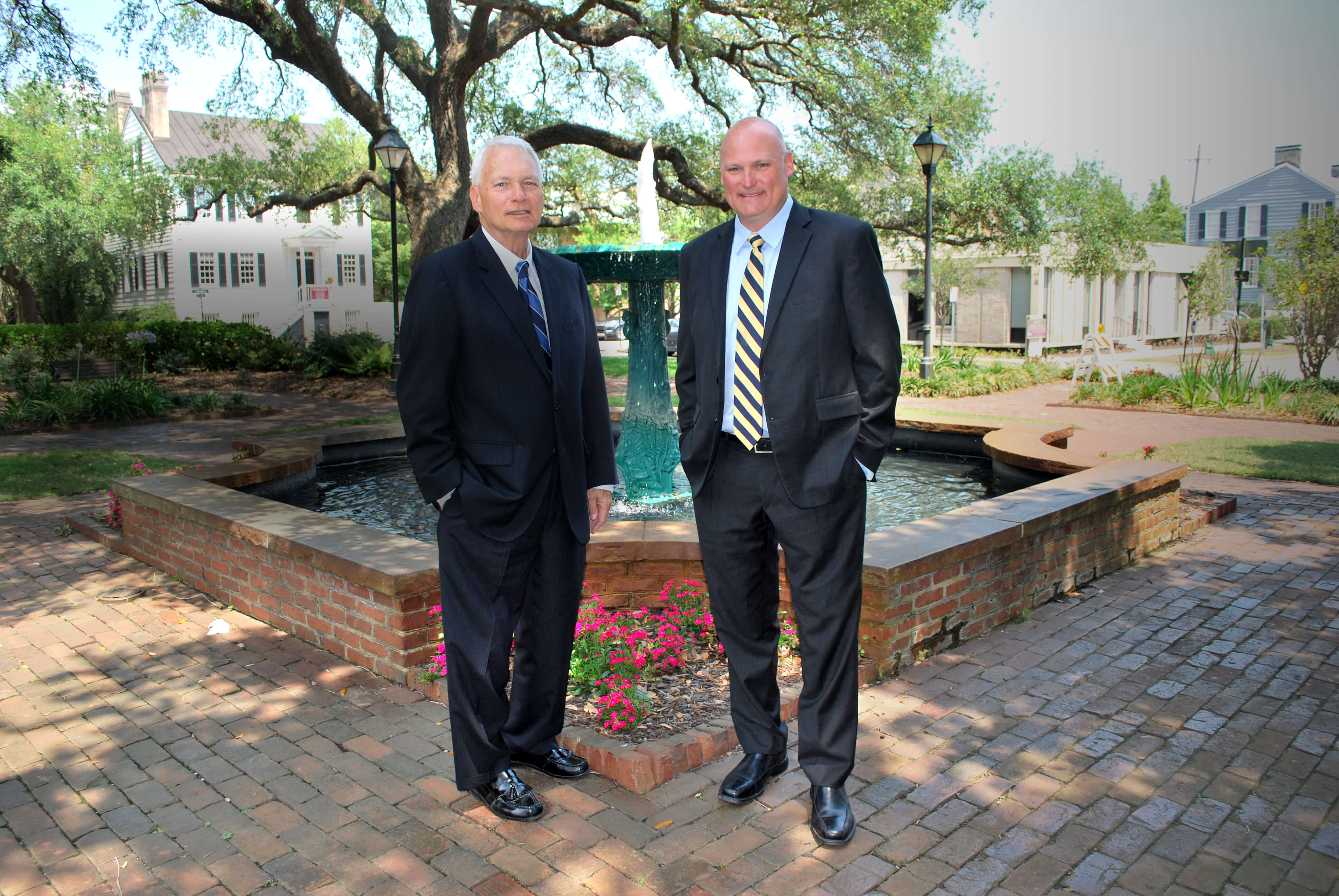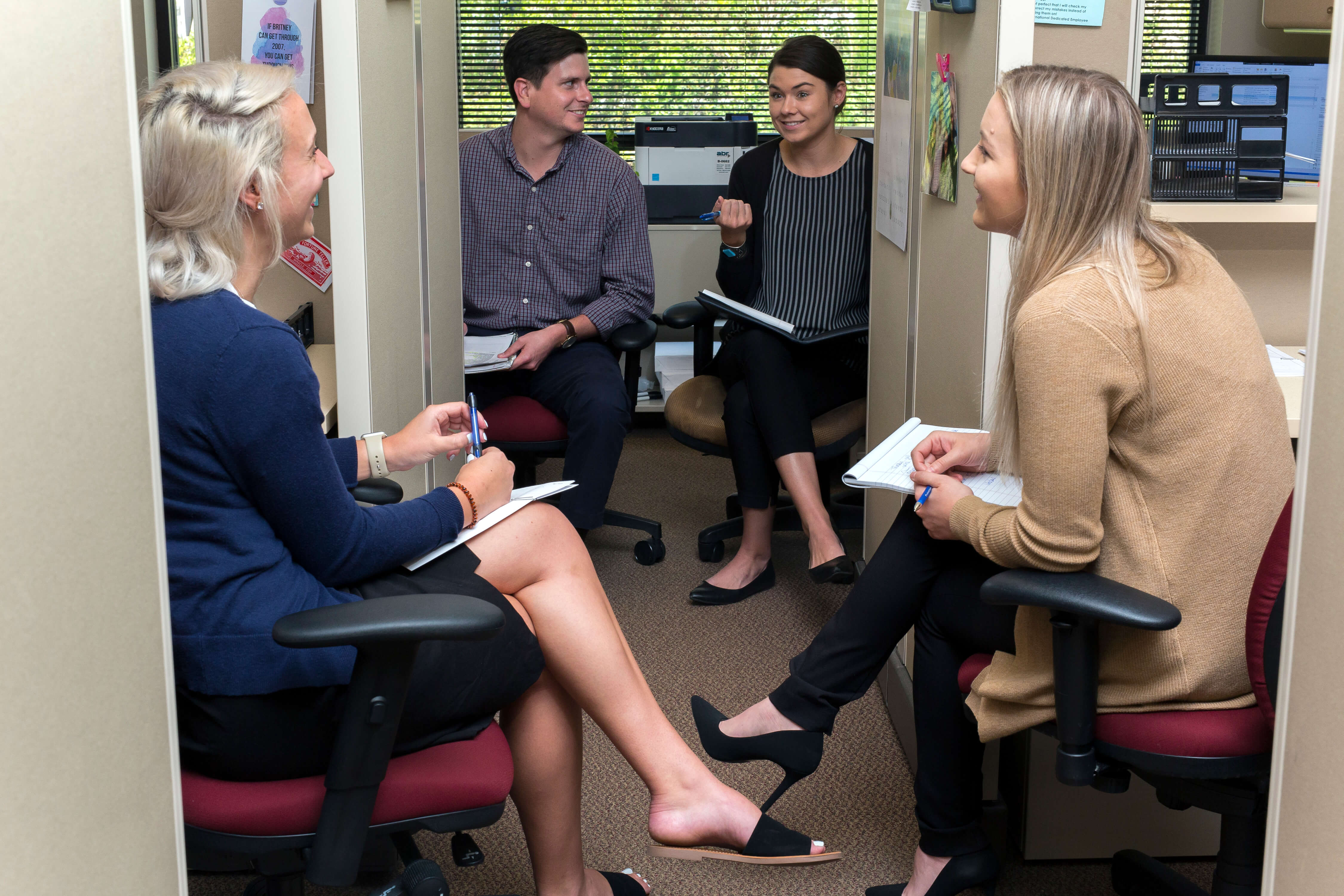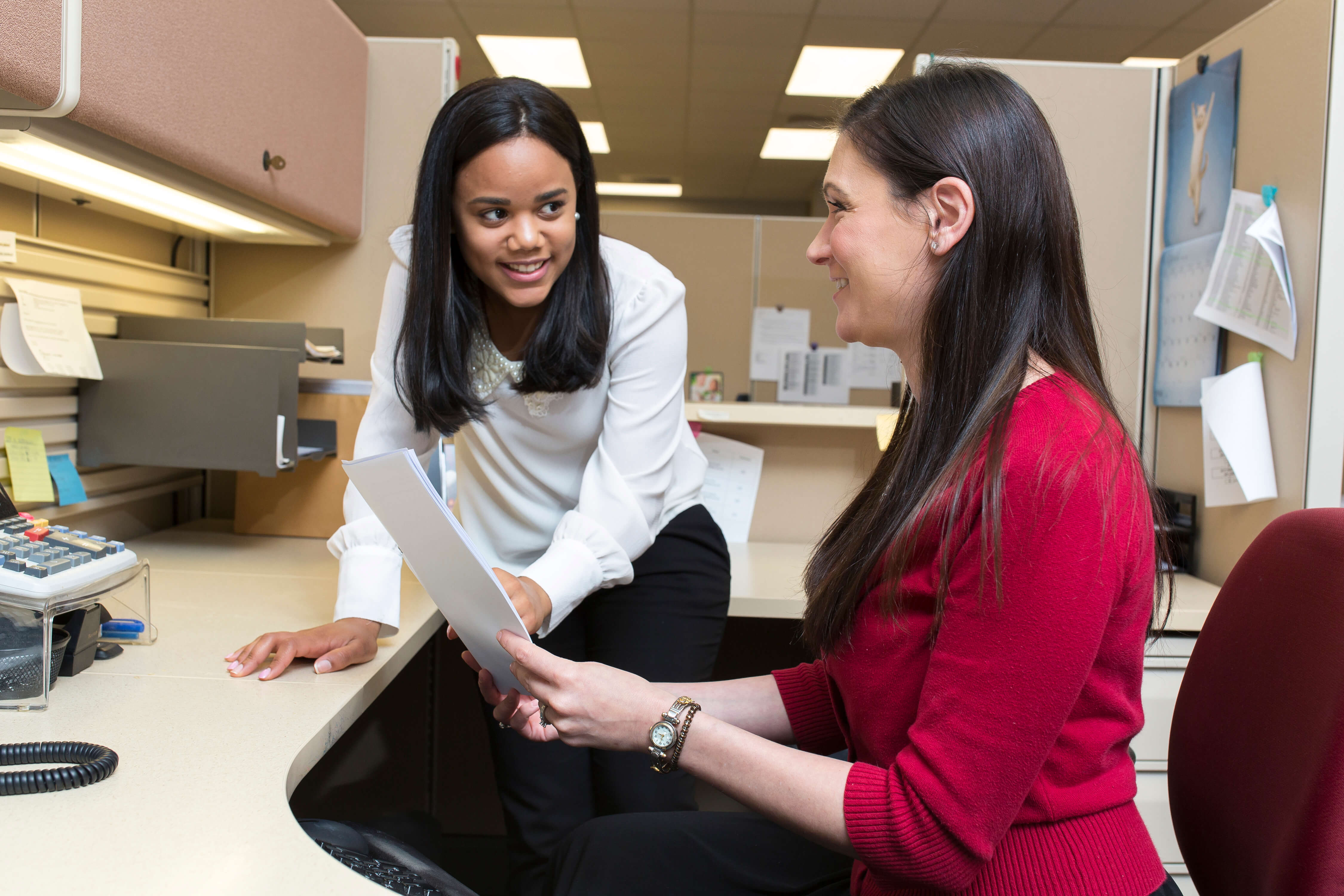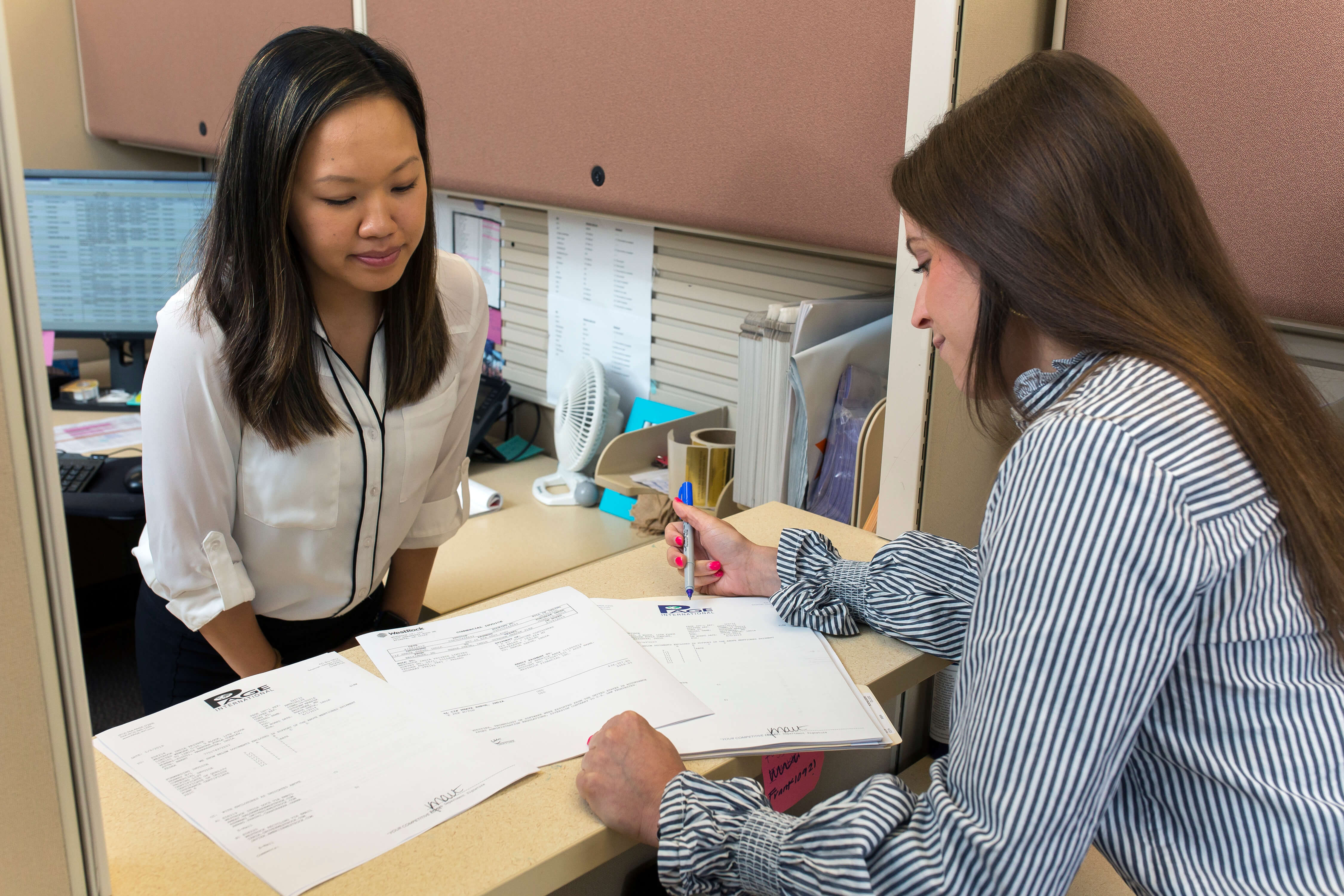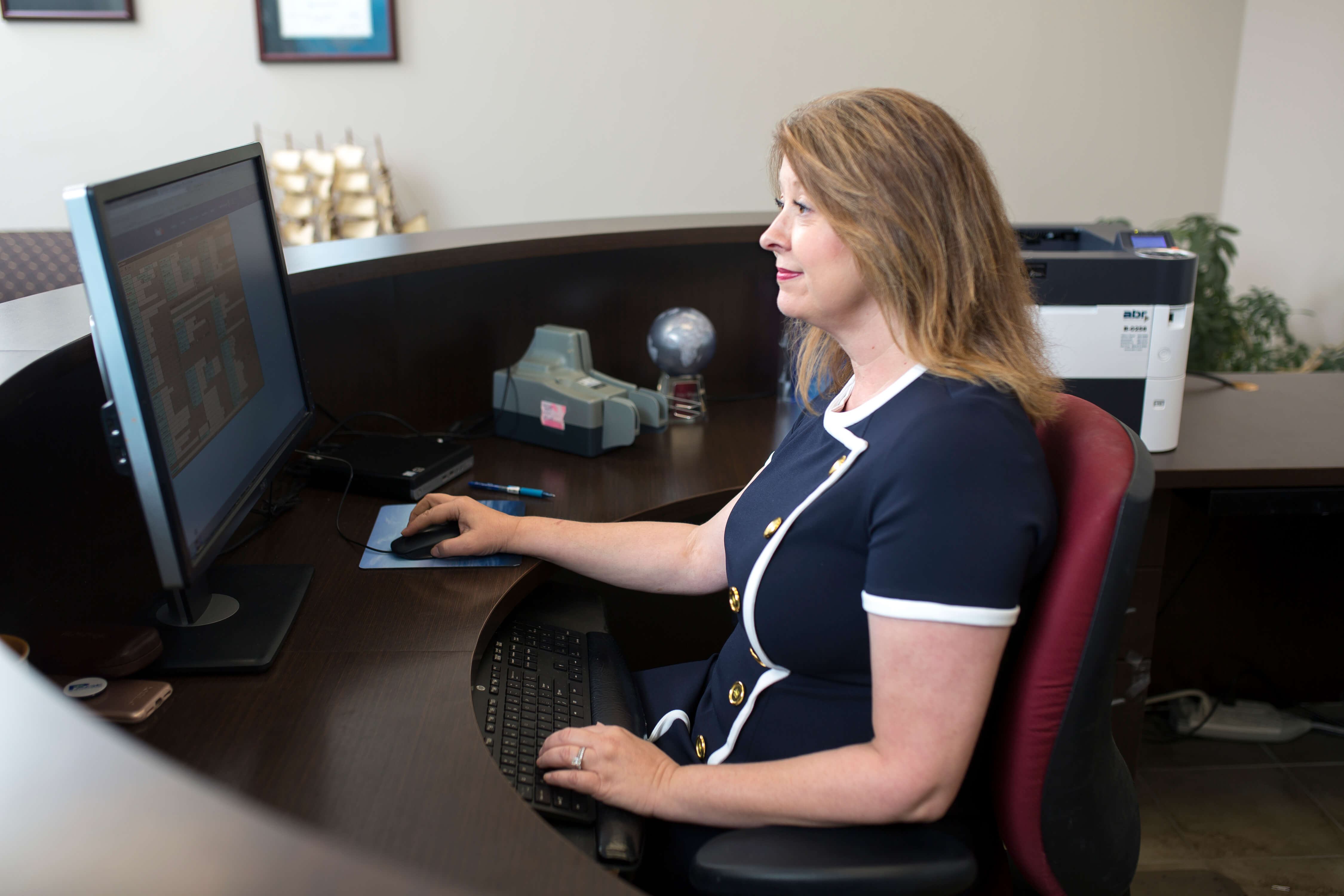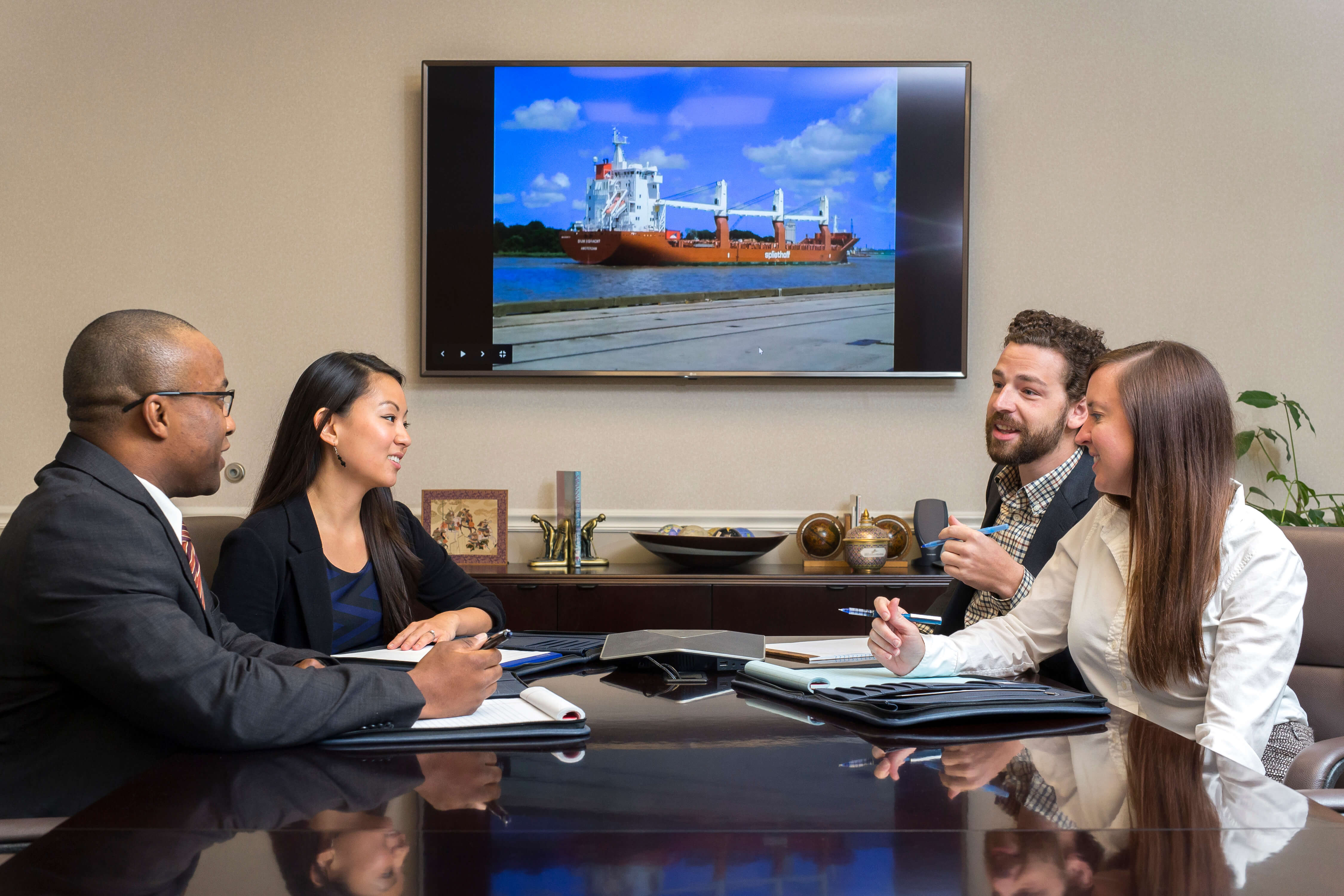 Page International:
The Leader in Global Logistics
Page International, Inc. is a worldwide logistics service provider in ocean freight forwarding, customs brokerage, air freight, NVOCC and domestic transportation. Operational since 1994, Page is represented at more than 600 ports and global cities. From a qualified and experienced staff in Savannah and Atlanta, Ga., to our internationally affiliated offices and sophisticated state-of-the-art automation system, Page renders a higher level of customer service and expertise than any other freight forwarder or customs broker.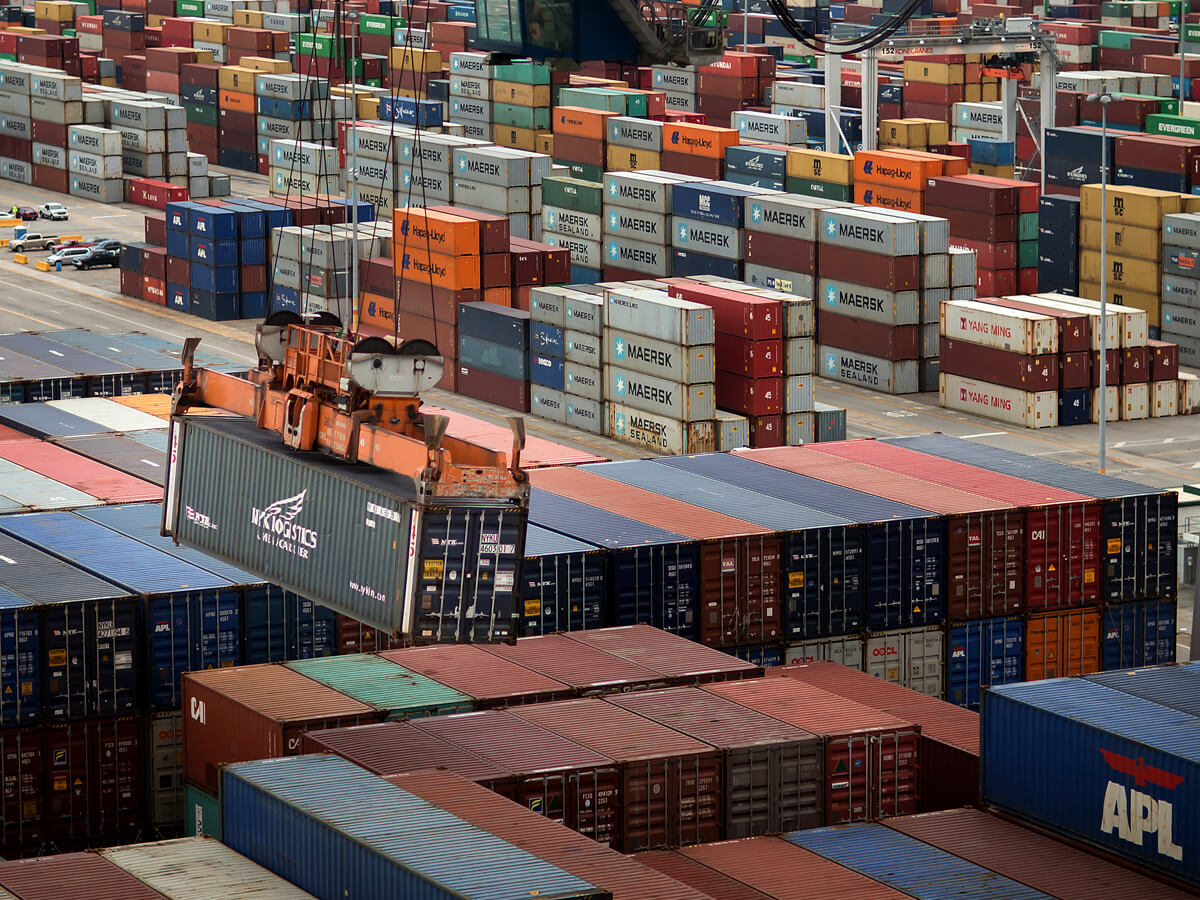 Page International, Inc. began its operations in February 1994 in a corner office of a warehouse with three employees. Later that year, it moved into a one-suite office of an office complex and grew to take in another two suites as the staff and clientele grew.
When Page opened in 1994, it only offered services in ocean exports, but expanded in time into ocean and air, customs brokerage, air exports, and NVOCC operations.
The information technology side of the business began almost immediately with auto preparation of documents and reports and has since evolved into true EDI applications with clients, carriers, and U.S. Customs.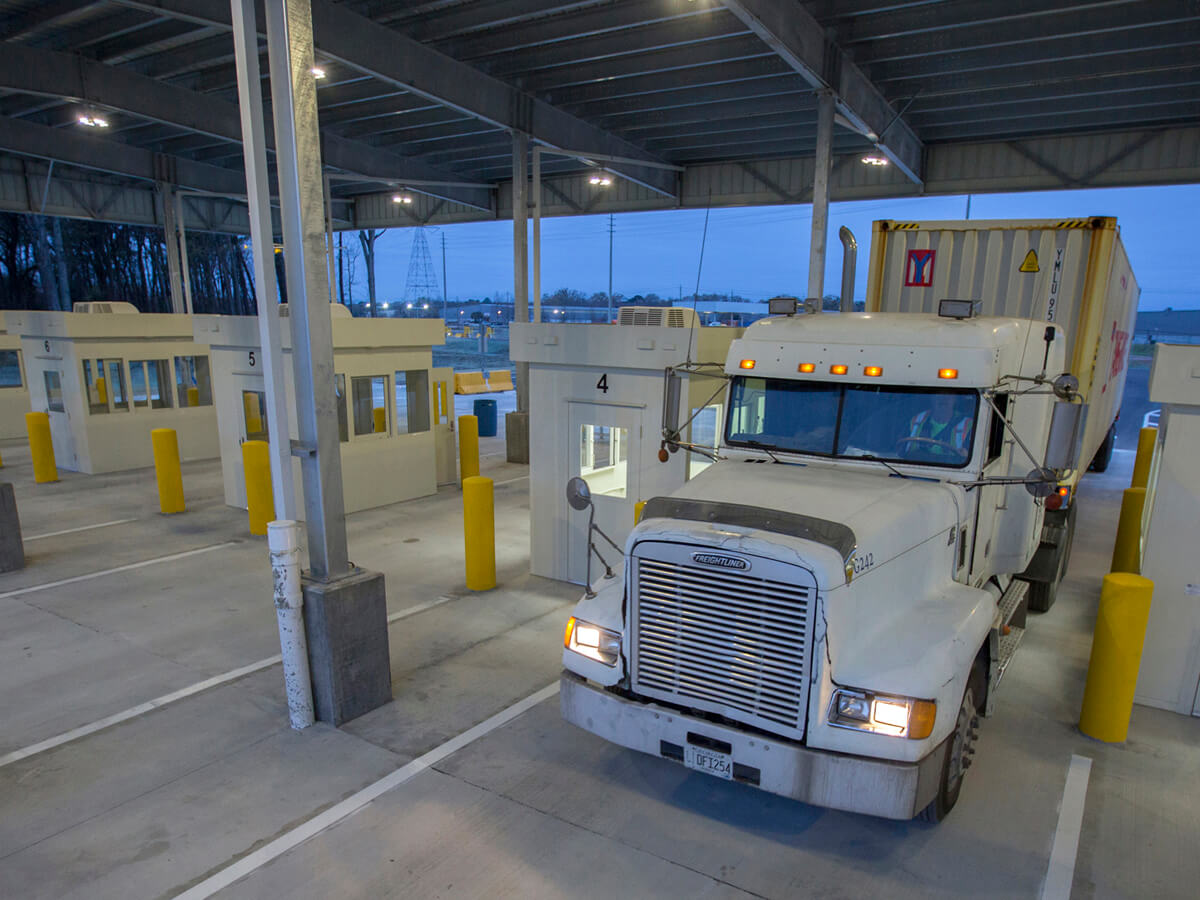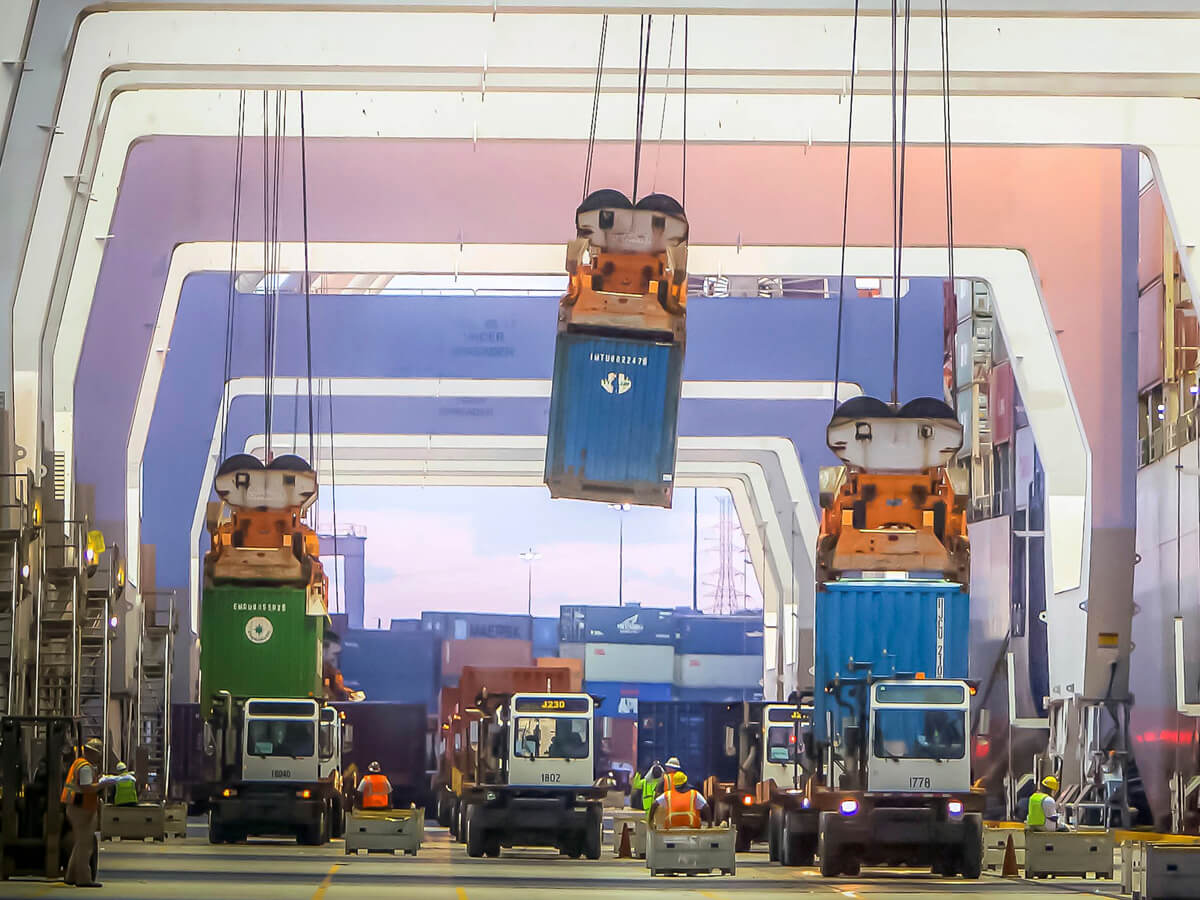 Because of its connectivity with U.S. Customs, Page International was approved for Remote Location Filing, which allows clients the ability to clear cargo in any U.S. port from our Savannah headquarters. U.S. Customs also awarded us ACH and ACE status early on and both C-TPAT certification and validation were granted us almost immediately after Customs and Homeland Security announced its plans in that direction. Likewise, in our air exports operation, we have been given certification by TSA. Much has been accomplished in our short history and it's all been centered around our clients' needs. As we move forward, we will continue to do so in the same direction as our past, to be "Your Competitive Edge."
MISSION STATEMENT
To ensure our clients a competitive edge in the international marketplace by providing unequalled customer service and expertise.