WORLDWIDE AFFILIATED OFFICES
Page International is a longstanding member of the World Cargo Alliance (WCA), the largest and strongest network of independent freight forwarders and customs brokers, with representation in nearly 200 countries. As the sole WCA member at the port of Savannah, our foreign affiliated offices throughout the world depend on our local expertise in the USA while reciprocating their own expertise in their respective home country. The benefits of utilizing the services of a WCA member office are obvious. Instead of using the branch office of an often apathetic global freight forwarder, WCA members are local to their markets and equipped with the necessary expertise to properly handle your shipment on a true door-to-door basis, keeping at the forefront all governmental requirements and relationships with necessary local vendors. All offices are small- to medium-sized companies, who are financially tested, meet annually at a minimum, are fully bonded, and who provide the personalized service that the multinational freight forwarders and brokers simply cannot offer.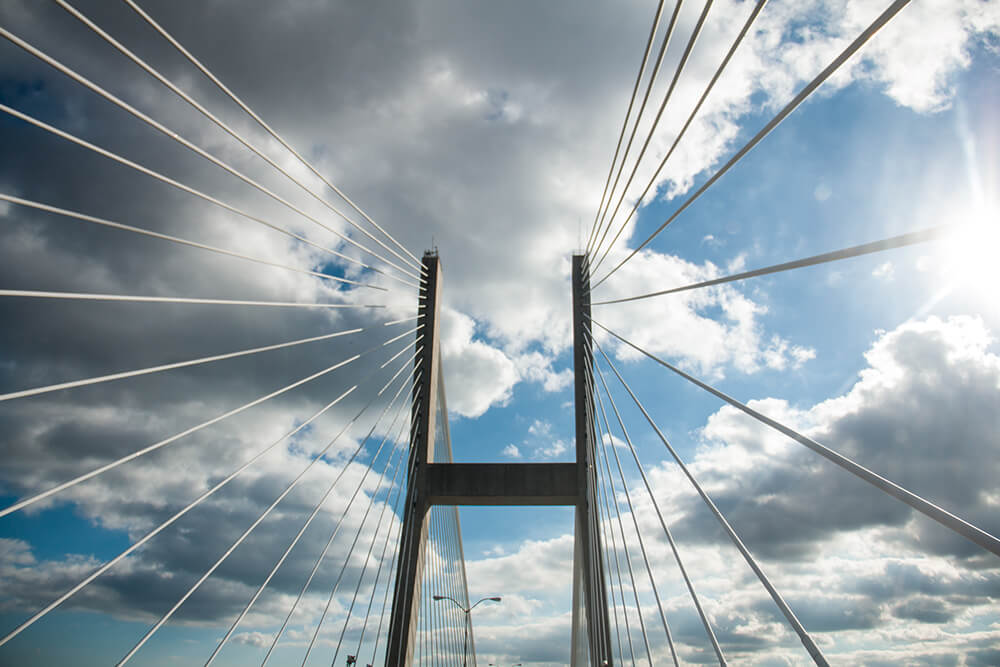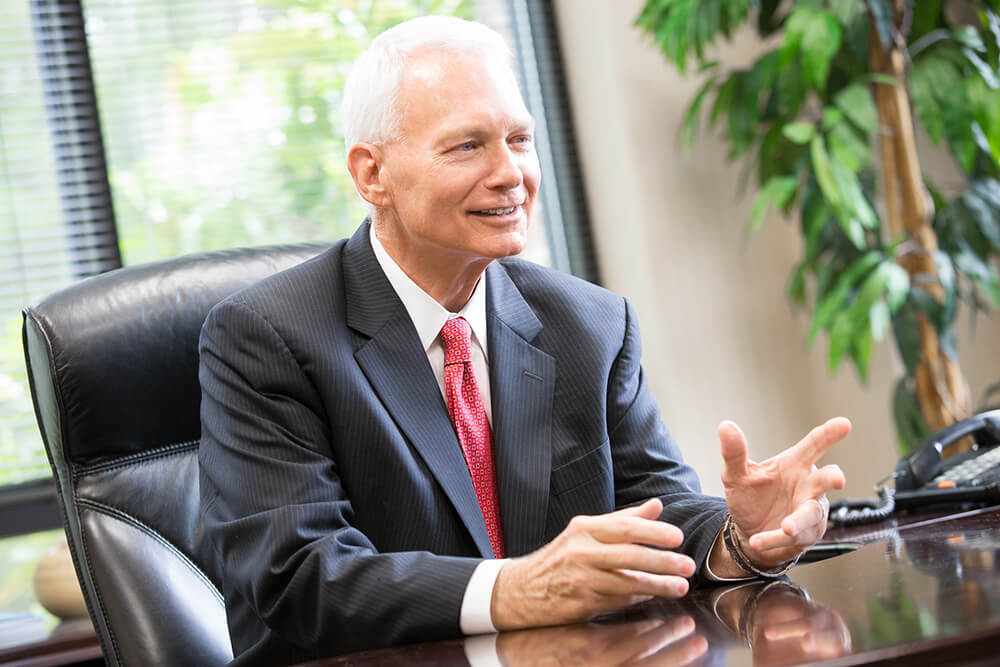 Possessing the latest technology, our affiliated offices, in conjunction with Page International, can supply the automated reporting, tracking and tracing demanded by today's largest global shippers. Most importantly, our enormous group purchasing power enables all offices to enjoy superior rates in every facet of international trade, which are then passed on to our clients.
"Everything has gone so smoothly, I couldn't have asked for anything better. Page International truly sets the standard of excellence for other freight forwarders. You are one in a million."