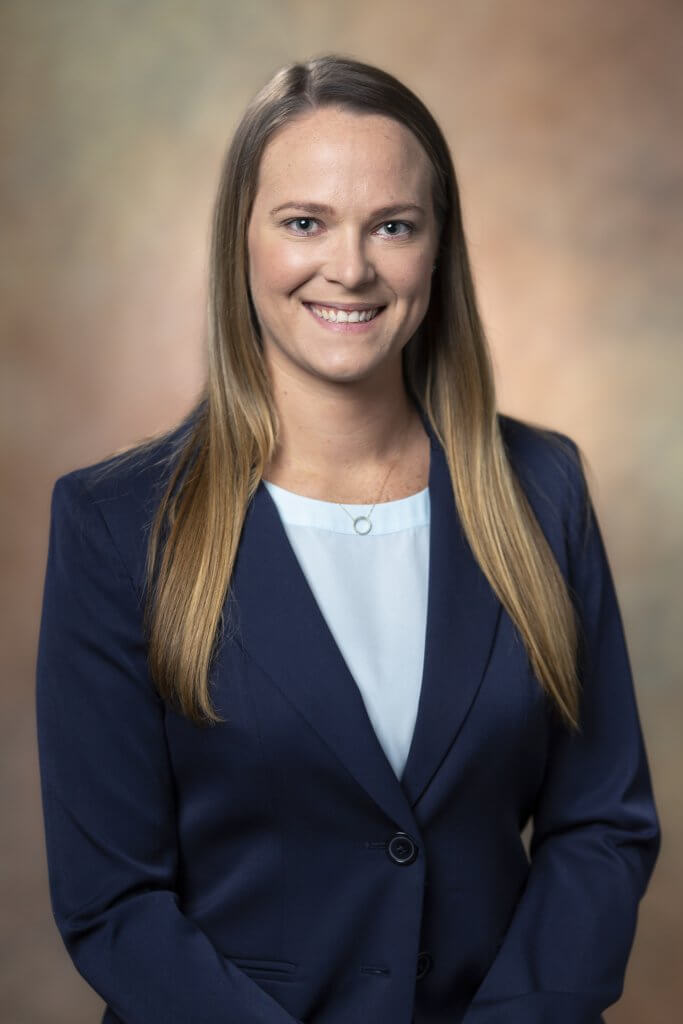 Anna Harris
Manager, Ocean Export Documentation
Anna Harris was born and raised in Savannah, Georgia. She attended Georgia Southern University and graduated with a bachelor's degree in finance.
Anna joined the Page International team in January of 2015, where she began in Documentation. She was promoted to Team Leader in 2017, and continued to rise through the department to Senior Team Leader in November of 2019, then Manager in September of 2022. In her current role, Anna will be focusing on the overall success of her department. She will serve as an escalation point, internally and externally, and work to ensure customer satisfaction.
Anna currently lives in Savannah, Georgia with her fiancé, Robert.