As published online at businesssavannah.com: In a pivotal scene of the movie "Scarface," Cuban refugee Tony Montana (played by Al Pacino) watches as a Pan American blimp passes him overhead with the slogan "The World is Yours" electronically scrolling across its massive side. Although that movie came out more than 30 years ago, that phrase has never been more true than right now.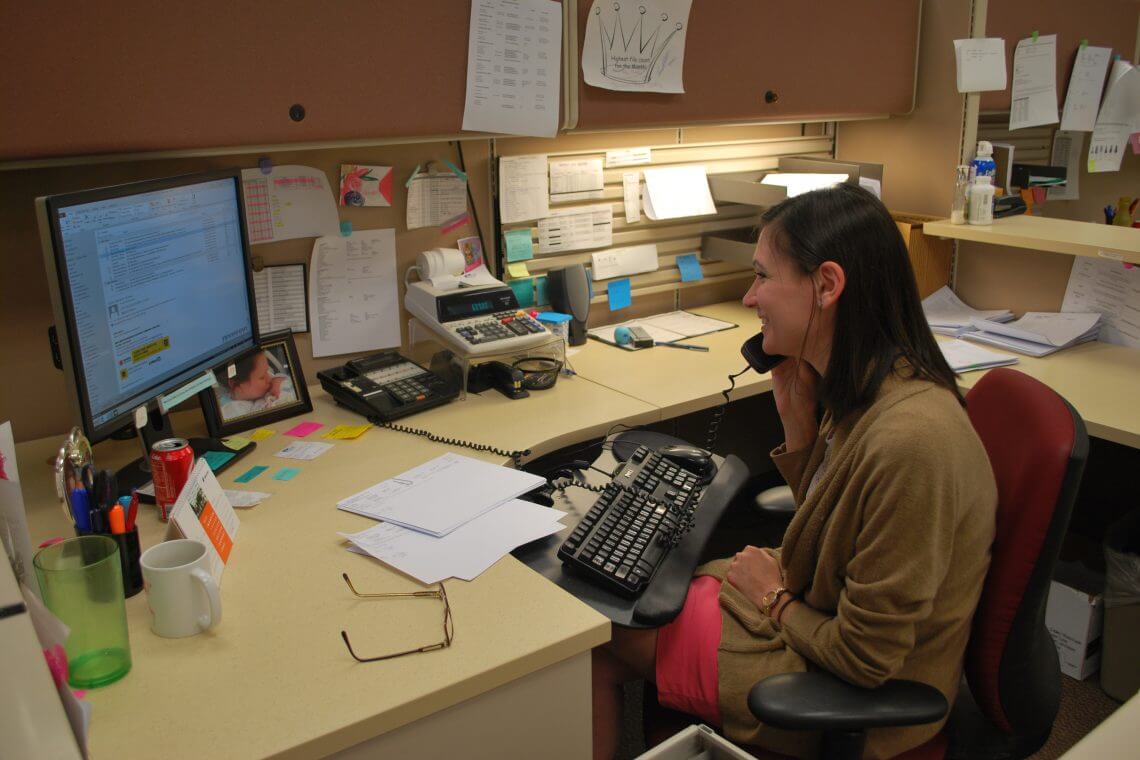 This year's Generation NEXT conversation began with a nod to community and ingenuity, harnessing the group of 20's collective minds for a deeper discussion facing Savannah's business community. Get to know our winners, also featured in our January/February 2017 New Frontiers issue, here.
SAVANNAH, Ga. – Page International, Inc., a Savannah-based worldwide logistics service provider, recently promoted Jackie Johnson to director of sales. In that role, she will be responsible for procuring new sales leads and all new business for services offered to beneficial cargo owners throughout North America. She will continue to report to the company president.
---